The first category: training for the purpose of training, in order to enable employees to meet the requirements of the job.
The second category: improve training and improve job performance.
The third category: development training, training for employees in career planning, 10 million companies in China, less than one-thousandth of the companies that carry out such training.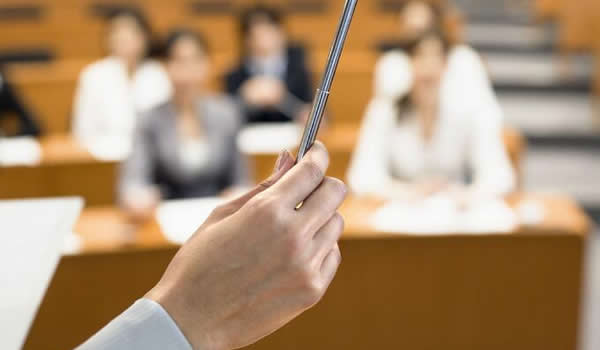 The fourth category: humanities training, speaking humanities, speaking music, parent-child education, and clothing matching, less than one in ten thousand.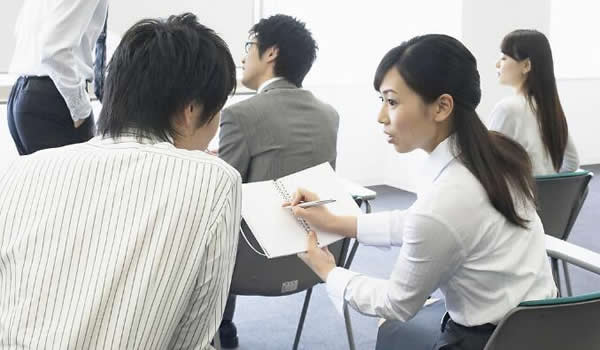 The fifth category: extended training, this is an outdoor experience training. Experiential training emphasizes that employees go to "feel" learning rather than just listening in class. In experiential training, employees are the master of the process. If employees feel that the course of the course is under their control, they will pay more attention to the process of the activity - no one is closer to their own heart than they are. Expanding training is also a type of business that is more like and pragmatic.